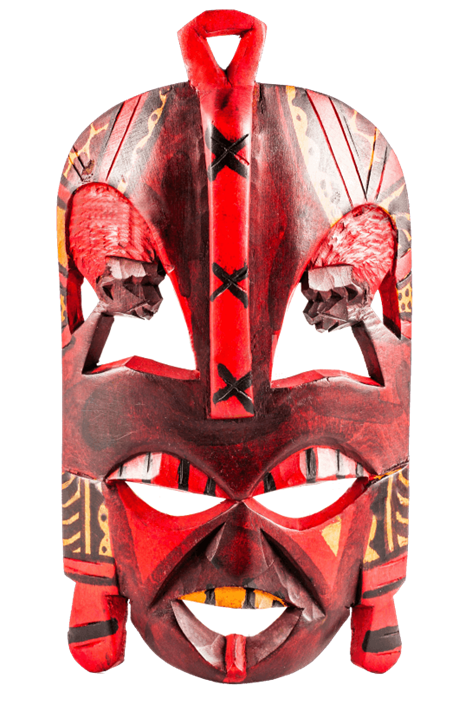 A diversified African centric network of companies providing sustainable solutions to the energy sector across Africa.
Committing ourselves to a sustainable future where everyone can achieve success and where access to energy is possible. Growing together, unleashing Africa's potential.
We focus on stimulating sustainable value creation and redefining the future of energy industry, by promoting innovation, inclusion and the efficient use of renewable energy technologies to increase energy production and access across Africa.