For more than 25 years, we have been working side-by-side with the power, oil & gas and mining industry to successfully deliver projects across Africa.
From the most remote rural locations like Kigutu to the streets of the suburbs, from the heart of buzzing cities like Dakar to the most isolated and challenging wilderness terrains, we are committed to creating a bright future for our clients and the communities we serve. They are at the heart of everything we do.

Responding to the climate crisis and changing lifestyle conditions, we continue our evolution as an Energy Sector focused group of companies delivering contracting solutions, developing transitional and reduced carbon output energy projects as well as investing in female founded energy related companies, with a mission to contribute to a more sustainable energy future.
OUR VISION
We believe that through collaboration we can influence a new energy era in which the world can become more sustainable.
We endeavour to deliver best in class solutions, delivering infrastructure of an unequalled quality. It means having the best-qualified and most capable people. It means demonstrating attitudes and business ethics that inspire others. And it means ensuring that our health, safety, and environmental management systems set the standards for our industry.
OUR VALUES
Our values produce the cultural soil from which our strategy can take root to create growth.
They are a guiding force in everything we do, and we showcase them to the people around us by demonstrating them in the way we go about our daily work. They are what support the vision, shape the culture, and reflect what we treasure.
Openness, innovation, and sustainability are key to everything we do. Guided by our values, our approach helps us to shape the future of the energy sector while building a more resilient Africa.
With an extensive network, our deep expertise and local insights make us a resilient and trusted partner across the continent.
Rooted for more than 25 years in Africa and proud of our contributions to increased energy infrastructure and energy access, we are committed to listening to community stakeholders, understanding their unique needs, and adapting to the local environment.

Our experts identify risks and opportunities of each project, assess potential impacts of our work to facilitate global and intra-African investment and collaboration for the long-term.
Large sub-Saharan footprint and Africa focus
In-country connections and expertise in more than 12 African countries (and growing...)
High focus on international quality standards
Certified IMS systems
Local content focused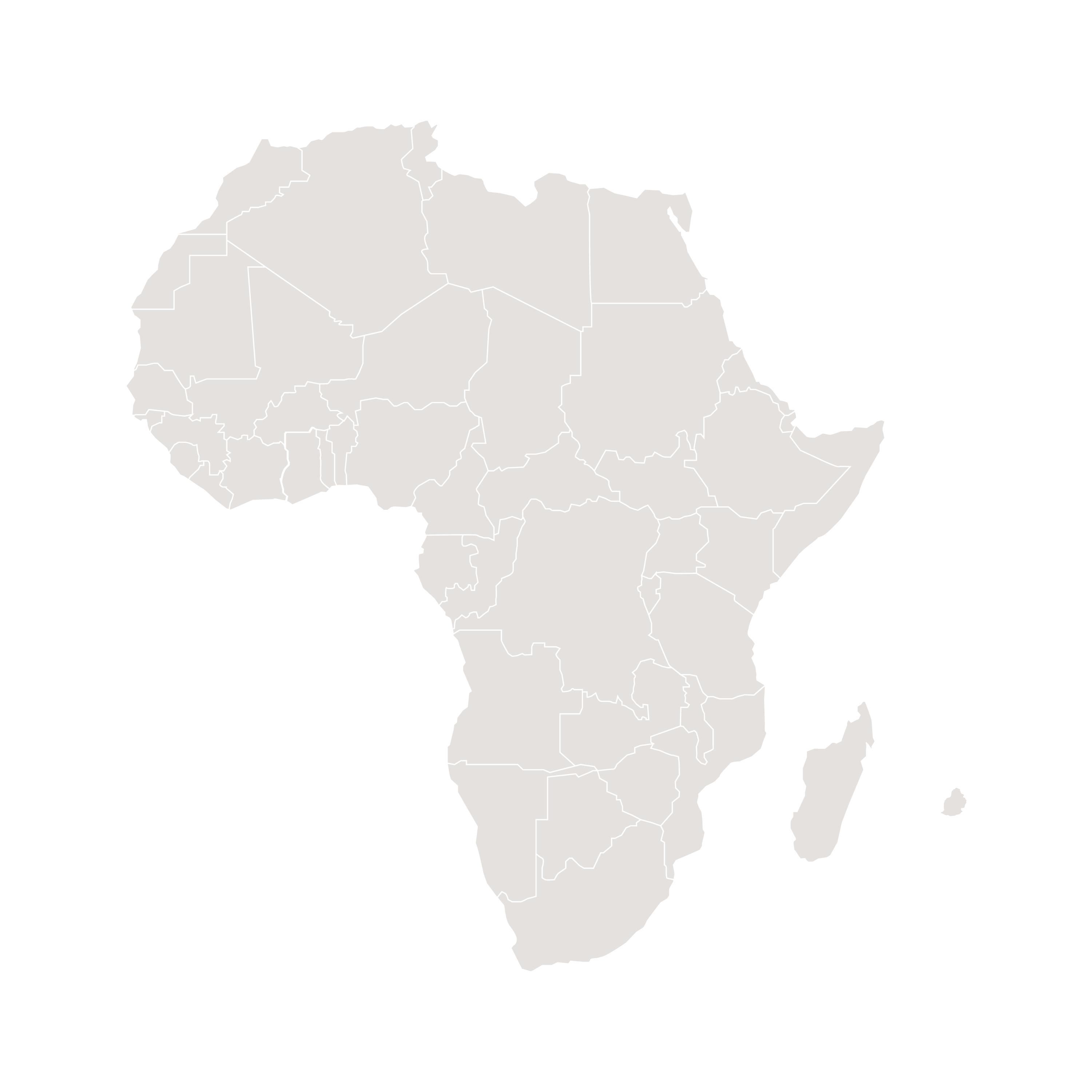 HUMANS OF CSI ENERGY GROUP
Our aim is to be one of the most diverse and inclusive organisations in Africa, a place where everyone feels valued and respected. Meet the faces who drive the companies' energy.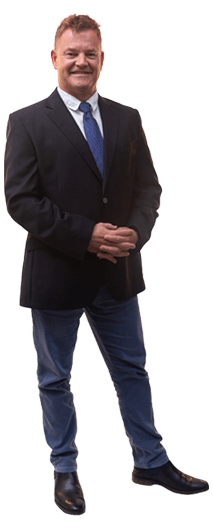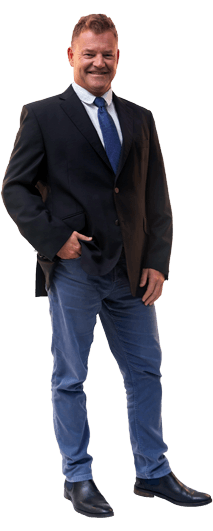 Read more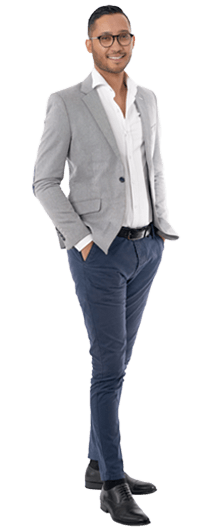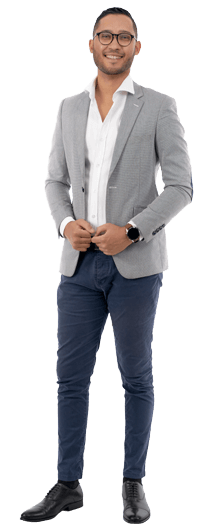 Read more
Group Marketing & Communication Manager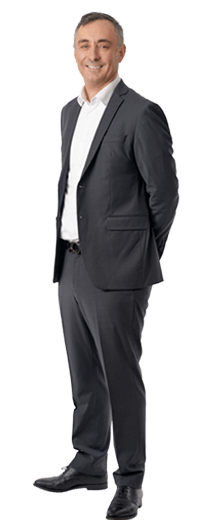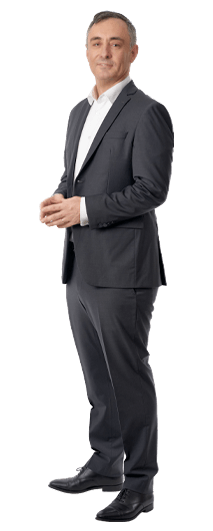 Read more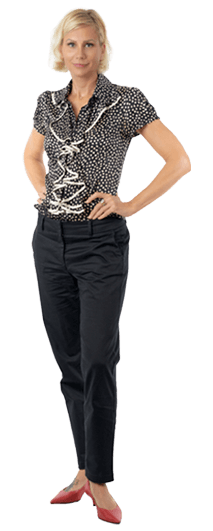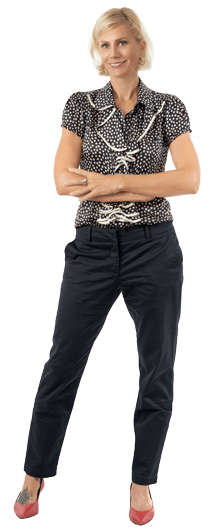 Read more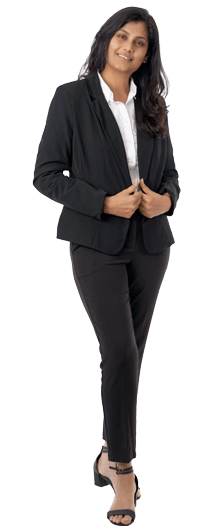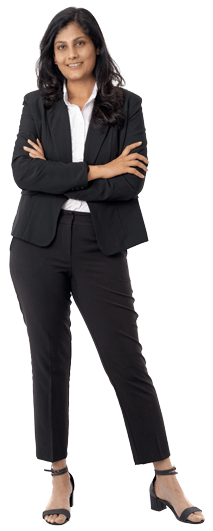 Read more
Executive Assistant to CEO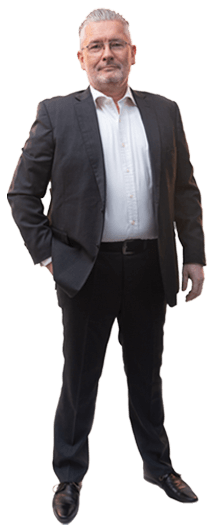 Read more
Managing Director - Tanzania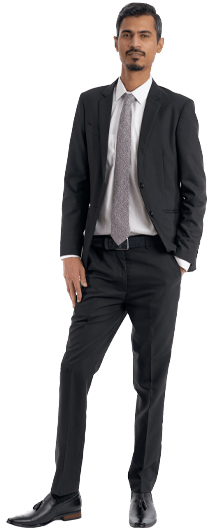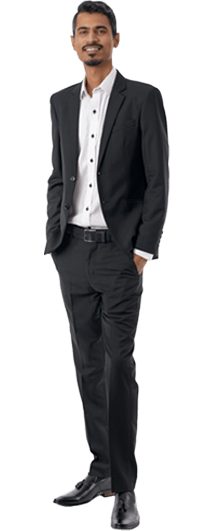 Read more
Read more
Chief Strategy & Transformation Officer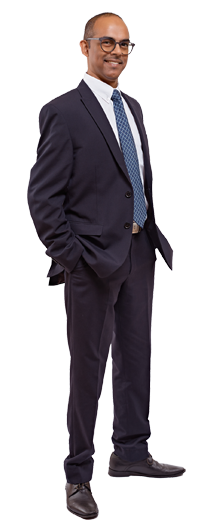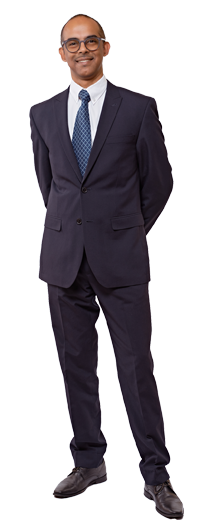 Read more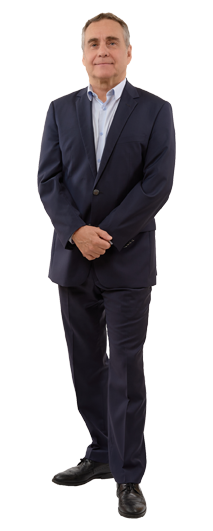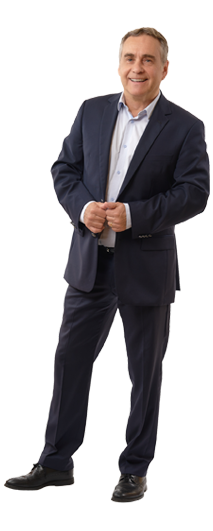 Read more
Our people are essential to successfully deliver our strategy and sustain business performance over the long term. Performing competitively in the evolving energy landscape requires competent and empowered people working together across CSI Energy Group. We believe that a diverse, equitable and inclusive workforce coupled with inclusive leadership generates safer and superior performance.
Combining the skill sets and experience of our entire workforce allows us to hand over high quality, safe, efficient, and operation-ready facilities to our clients.